Be Kind To Your Neighbors
At Kindness Mask, our mission is to reduce the spread of illness between neighbors, friends, frontline workers, and community members.
When we heard about the mask shortage in the US, we wanted to help where we could.  Our retail price for a full case of 2000 surgical masks is $2000, but we also have bulk pricing available for colleges, health care workers, schools, and more.  This case of 2000 pieces includes 40 boxes of 50 masks, with each box individually sealed.  You can email us at [email protected] for more information, or place your order here, using your discount code.
A portion of profits will be donated to 501c3 charities, including food banks and front line workers.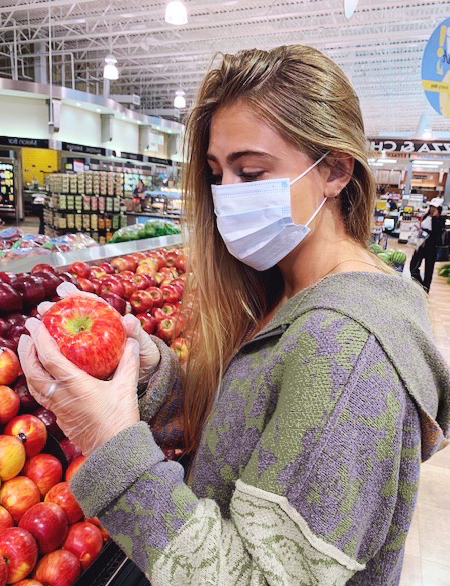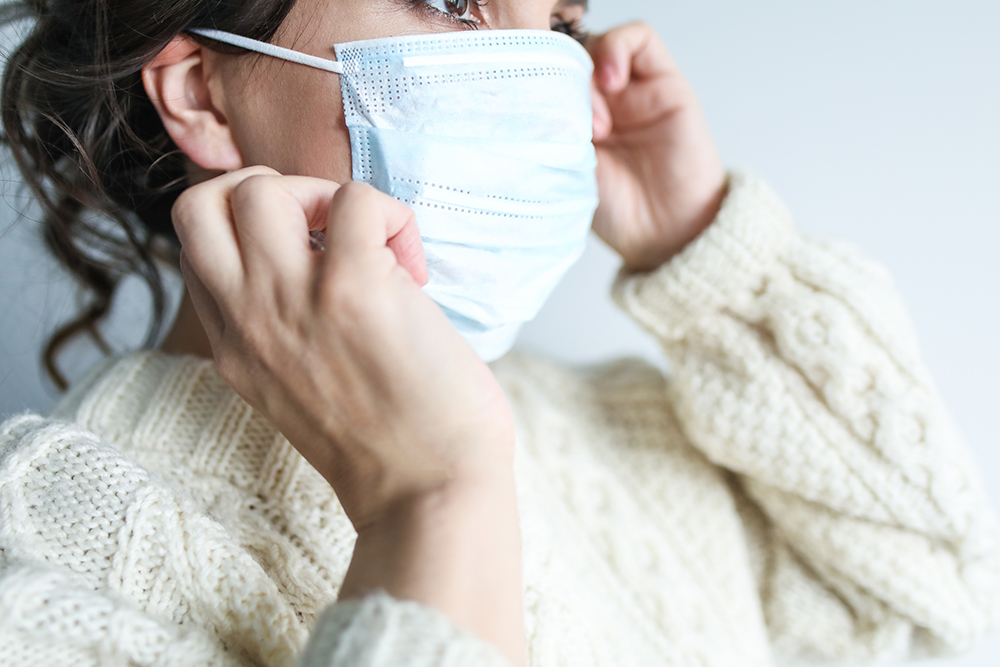 Do Your Part To Stop The Spread
The CDC recommends wearing a mask as part of your social distancing protocol. There are many reasons to wear one – you may know a nurse who needs a supply, want to donate to a local school who is serving lunches, or need them to use as a curtesy to others when you are out running essential errands. Our high quality, disposable 3 ply medical grade masks are soft, breathable, and comfortable, making it easy for you to add mask wearing to your daily life.
1800 Masks
Donated
as of 5-14-20


Disposable Three Ply Quilted Rectangular Face Mask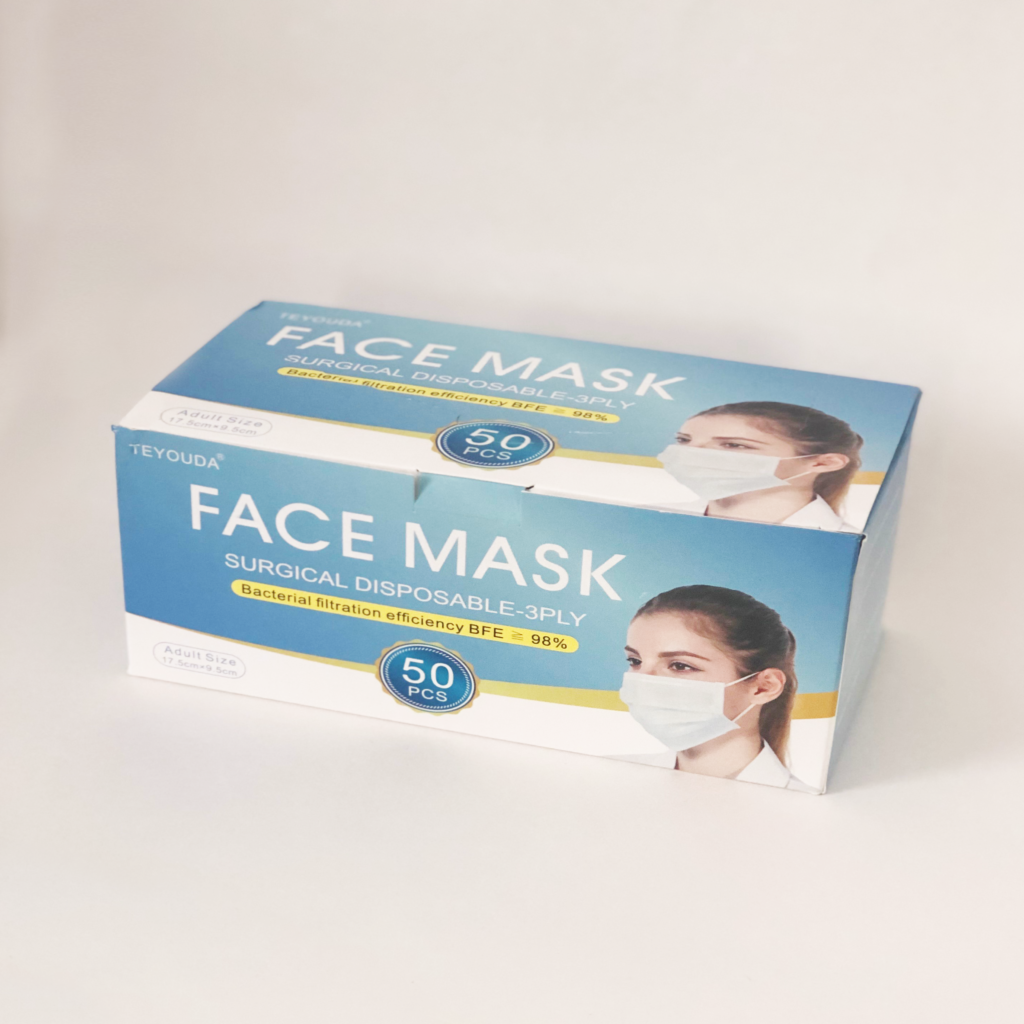 Soft quilted material
Three ply design is comfortable and breathable
Flexible elastic bands
Designed for one-time use
One package of 50 masks per box
40 boxes per case
2,000 masks @ $1/mask ($50/box ) 
Need Bulk Masks for your Business or Organization?
Drop Us A Line And Let Us Know What You Need.
We are happy to serve nonprofits, mental health and addiction facilities, healthcare facilities, and any of our front line workers Including grocery stores.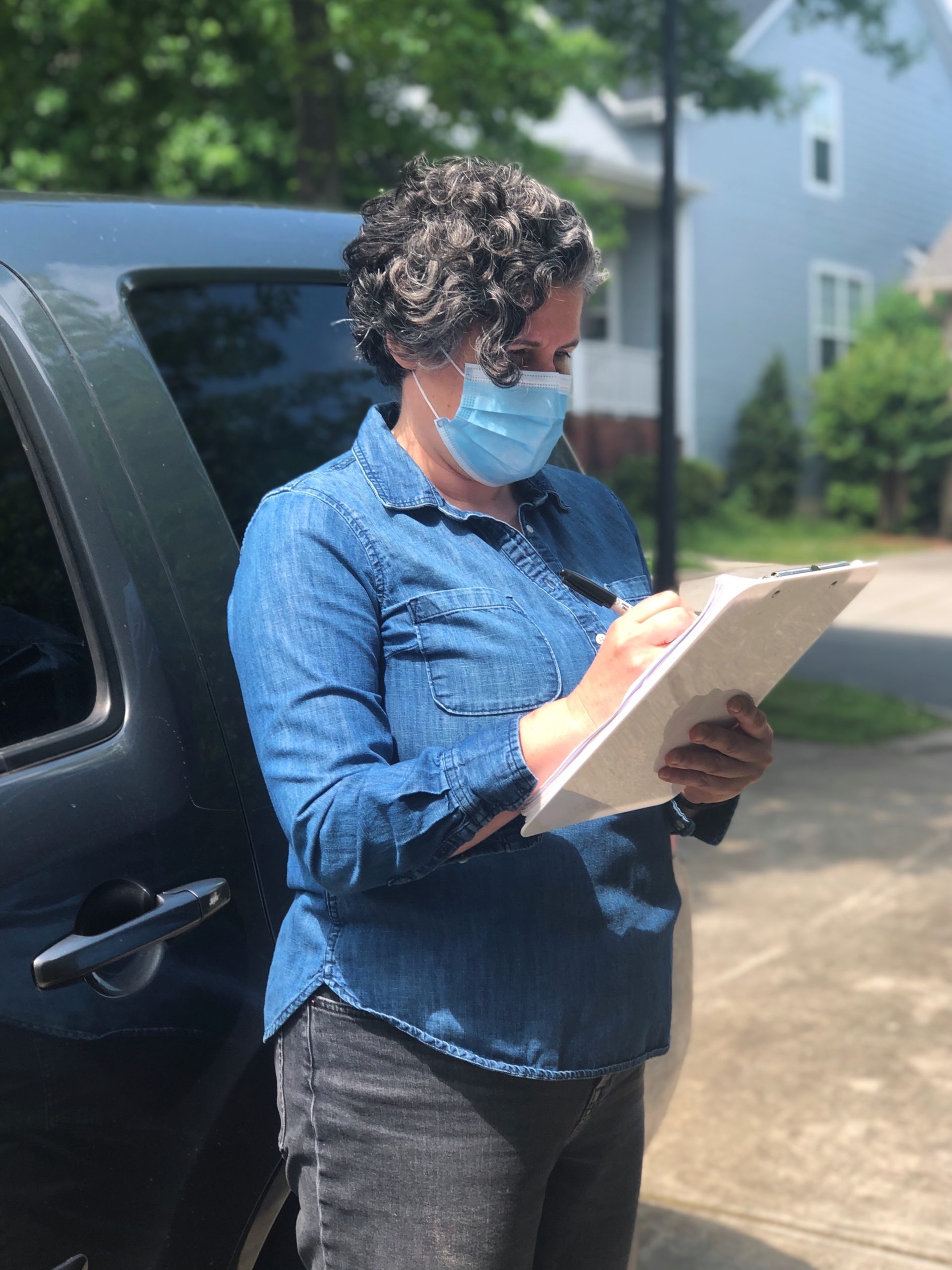 Mask Wearing Resource Guides